JACK PINE LODGE – WHAT'S IN A NAME?
The name of Jack Pine Lodge continues the Spring Creek tradition of naming our lodges first after mountain features (like Moraine Ridge and Glacier Rock) and, more recently, mountain flora (beginning with White Spruce Lodge). And it's no coincidence that in mountain environments, jack pines often grow next to stands of white spruce.
For many people in the Spring Creek family, the name bears a "hidden meaning" that honours the legacy of the developer Frank Kernick's father, Jack Kernick – one of the many inspirations behind the Spring Creek vision.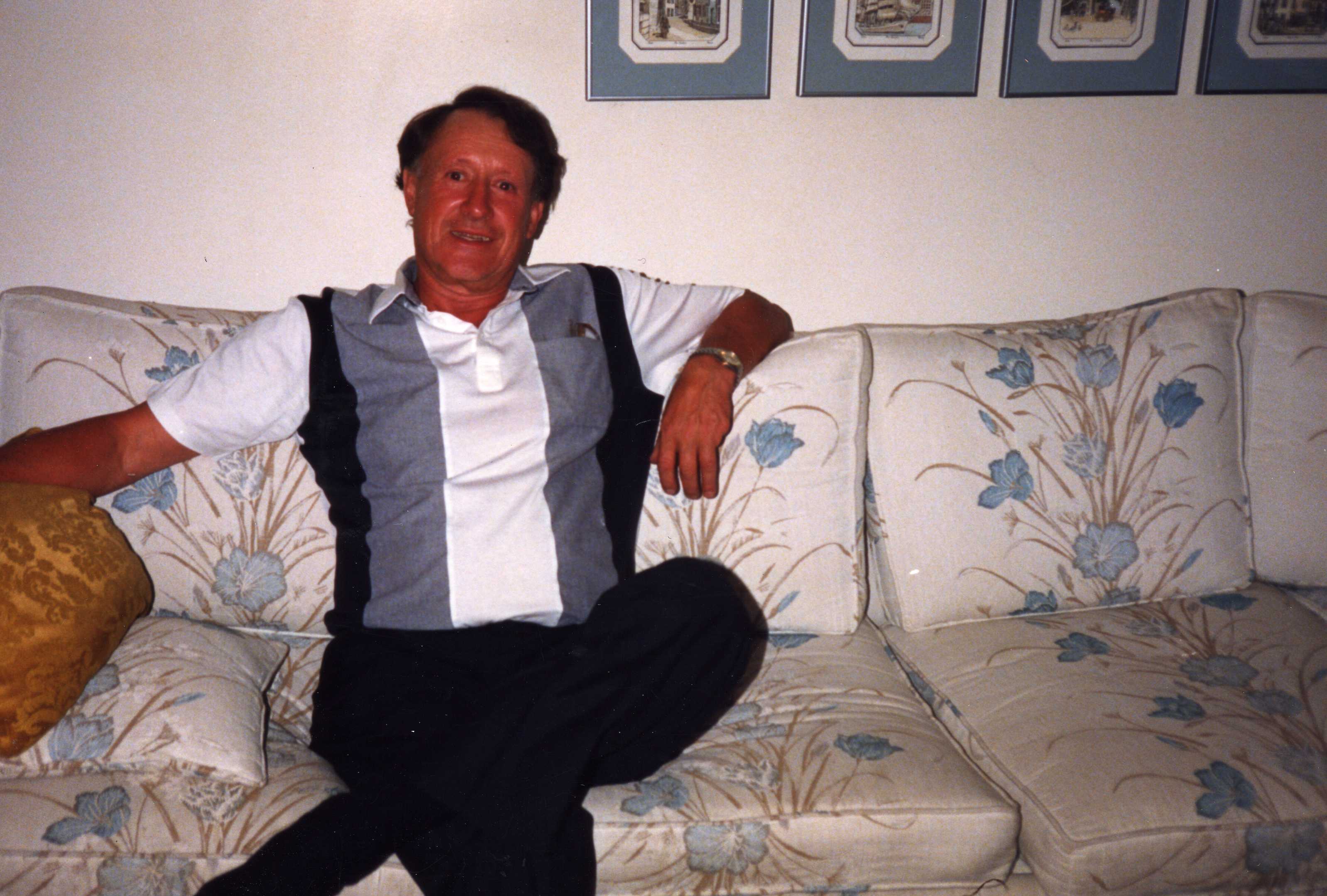 Jack Kernick, a hardworking carpenter whose parents purchased the Spring Creek lands in 1927, helped shape his son's vision for a vibrant, exquisitely beautiful neighbourhood at the heart of the town he calls home.
In 1948, Jack returned to Canmore after serving for three years in the Canadian Navy. After working for a short period in Canmore's coal mines, he went with his brother Don to work as a carpenter at the Banff Centre. Inspired by the potential of the Spring Creek lands, they purchased and salvaged some old Banff cabins and moved the site of the dairy farm his parents had operated since coming to Canmore in 1927.
By 1956, construction was underway on the first lane of the Trans-Canada Highway, and soon the empty field where the dairy cows once grazed grew into a camp for construction workers as the new highway inched its way through the Bow Valley. This site evolved into Restwell – a trailer park and campground that the brothers would work for the rest of their lives. Ever since, Restwell Trailer Park has been a vital source of entry-level housing in Canmore.
When Frank Kernick began pursuing his vision to transform his family's land into Canmore's premier neighbourhood back in 2004, much of the Restwell site was being operated as a lease-land mobile home community with approximately 220 mobile homes, six cabins and 250 RV sites. The mobile home community was involved in the redevelopment at the outset, many making new homes in their neighbourhood to this day.